Teen Book Club
No registration required! Just drop in! Students in grades 7-12 and new graduates (class of 2022) are welcome. Reading the monthly pick is not required, only suggested. We will be reading a variety of formats, genres, and reading levels to appeal to all ages the group encompasses. You may come and discuss a different book or just listen to the conversation. Monthly picks are chosen by teens in the group with input from the Teen Librarian, Mrs. Balla. Snacks and beverages are provided. Sign-up for Teen Book Club text reminders by texting @teenyabook to 81010.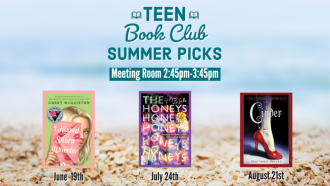 Teen Anime & Manga Club
Stay tuned for more info!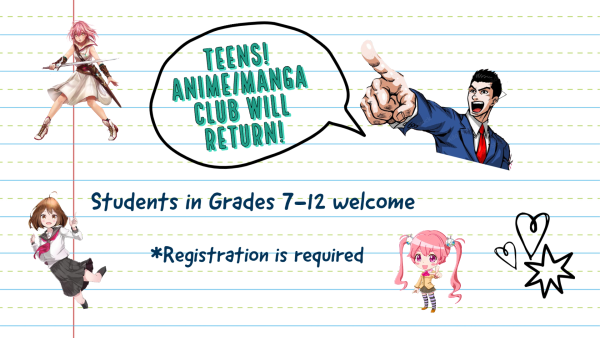 Teen Dungeons & Dragons
Stay tuned for more info!
ACT Test Taking Strategies Program
Watch for information on Hubbard Public Library hosting an ACT Test Taking Strategy Program for high school students in early Fall 2023. Cynthia Hirtzel, PhD will be leading the program and presenting a variety of test taking strategies to help students prepare for the ACT exam.