Visit the Parade of Trees on the 2nd floor of the library from December 4th-20th. Visitors to the Parade of Trees will be voting on their favorites and top picks will win prizes! Trees decorated by participants may then be picked up beginning December 21st.
Please call 330-534-3512 extension 2 with any questions.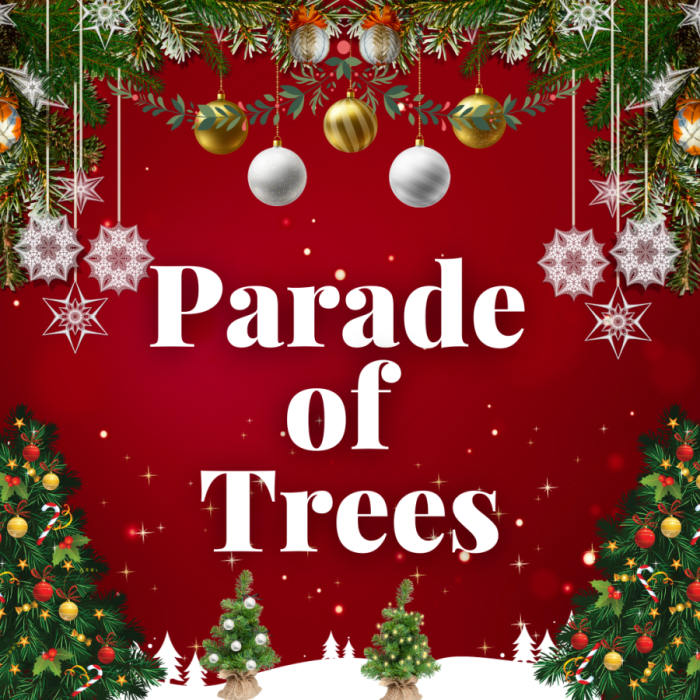 Help us fill in this picture!
Visit the 2nd floor of the library and help fill in the picture. What could it be? Watch our social media for progress updates!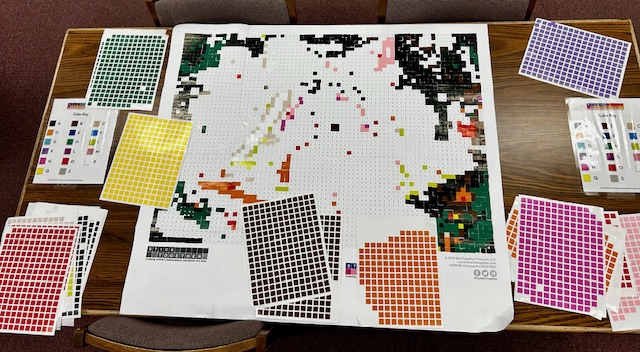 Thank you to Demco for donating this StickTogether Sticker Puzzle!